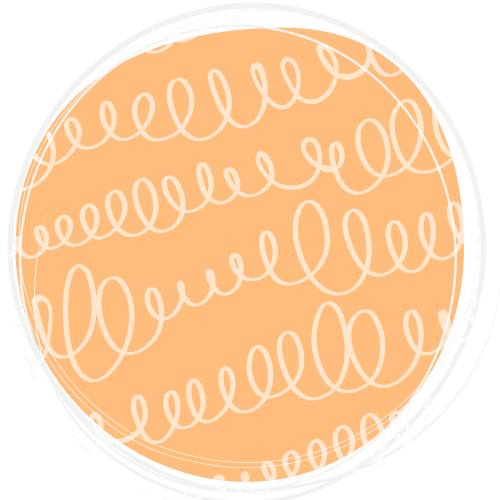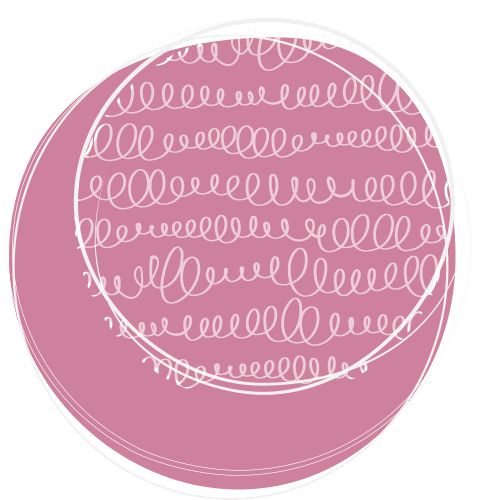 Move Mountains Literacy
is Empowering
Parents & Educators
to help students overcome reading challenges and reach their potential
We Make Amazing
Things Every Day!
Hi! I'm
Faren DeRieux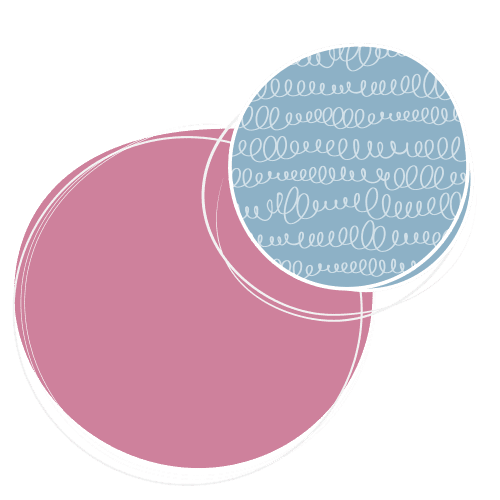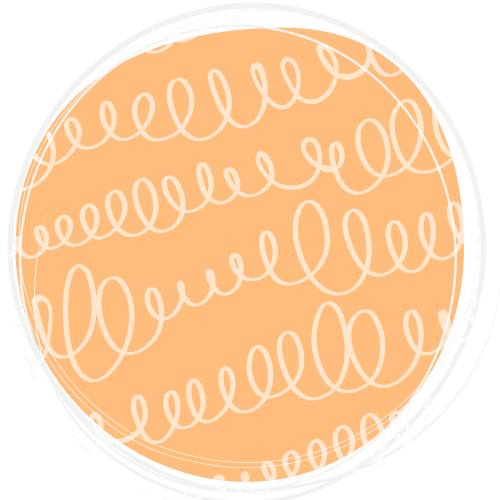 I help educators implement research based strategies to help children read and write
There is a ton of complicated and, at times, an overwhelming amount of information on how students learn to read. I take these scientific approaches and turn them into simple, easy-to-understand lessons that anyone can use.
This was an easy and comprehensive package to explain while distance teaching. The students liked the activities and completed them on Google slides. 
Sharon

S.


Extremely Satisfied
Thank you for this awesome, research based, all inclusive set. Our first graders are going to gain so much from using the sound wall. Love the portable student sound walls too!
Emily

L.


Extremely Satisfied
This resource is very well organized and easy to implement. This lady thought everything through!
Renee

S.


Extremely Satisfied
This resource is excellent. I LOVE the portable version for students. Genius!!! It will be a perfect resource for my K-2 RTI students!!
Meridith

B.


Extremely Satisfied
This anchor chart was exactly what I was looking for! Thank you!
Amy

E.


Extremely Satisfied
My students loved this TPT. It was easy to understand and very kid friendly. 
Crystal

O.


Extremely Satisfied