Struggling Reader to Dyslexia Specialist Helping Students Reach Their Potential Working in public schools with students that struggle was one of…
Read More
This was an easy and comprehensive package to explain while distance teaching. The students liked the activities and completed them on Google slides. 
Sharon

S.


Extremely Satisfied
Thank you for this awesome, research based, all inclusive set. Our first graders are going to gain so much from using the sound wall. Love the portable student sound walls too!
Emily

L.


Extremely Satisfied
This resource is very well organized and easy to implement. This lady thought everything through!
Renee

S.


Extremely Satisfied
This resource is excellent. I LOVE the portable version for students. Genius!!! It will be a perfect resource for my K-2 RTI students!!
Meridith

B.


Extremely Satisfied
This anchor chart was exactly what I was looking for! Thank you!
Amy

E.


Extremely Satisfied
My students loved this TPT. It was easy to understand and very kid friendly. 
Crystal

O.


Extremely Satisfied
More

Freebies
A little more info
When working with students that struggle, it can be hard to know where to start. As a parent or young teacher, you might feel like you lack the knowledge necessary to help your struggling reader. As a classroom teacher, reading specialist, or administrator, you may be overwhelmed by your current resources and the vast amount of research on best practices to teach children to read. I use my experience and expertise to help parents, educators, and district administrators set their students up for success.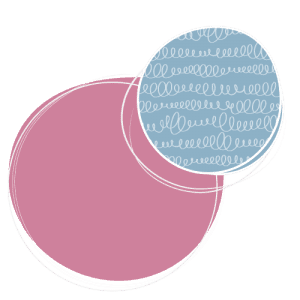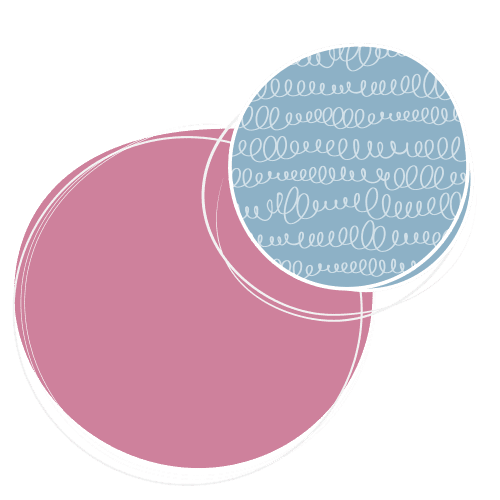 Making assessment decisions and reviewing data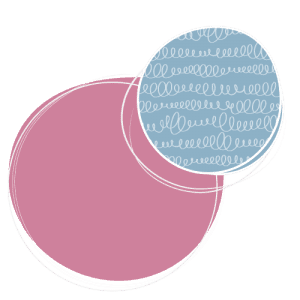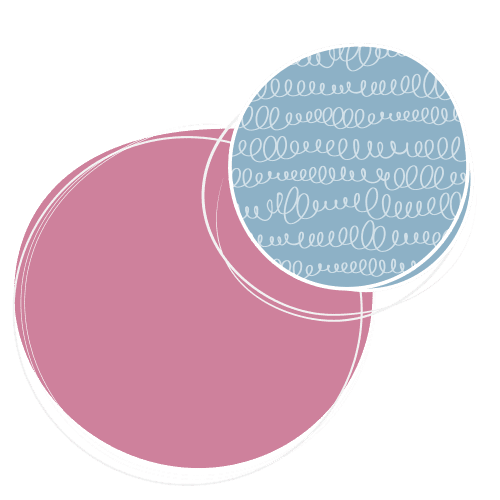 Professional development on effective instructional practices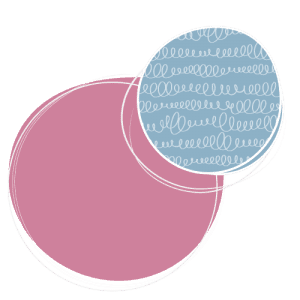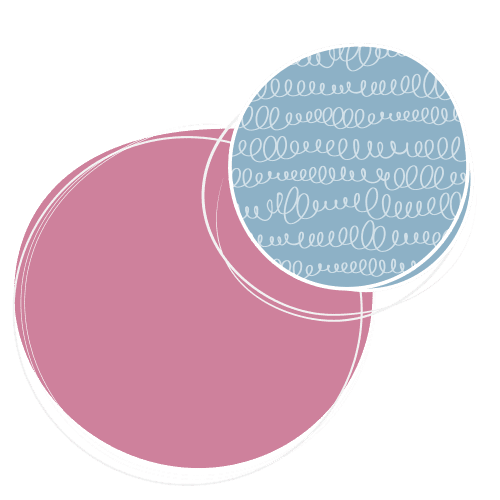 Reviewing curriculum including scope, sequence, and lesson formatting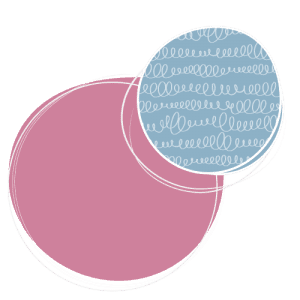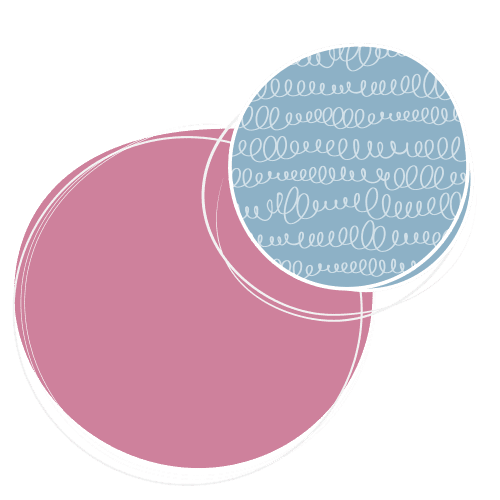 Best practices for reading intervention programs